Owners Todd Moran and LuAnn Hoffmann
In 1987 we start our IT services supporting Microsoft workstations and networks in the Tampa Bay area. Since then, we have grown into a fully committed Managed IT Service, network data security protection, and compliance firm. We understand the importance of reliable technology. We also know that organizations are constantly challenged by the demand for productivity, services, and income-generation while coping with technology constraints.
We want to help you realize the productivity gains and Return-On-Investment that you expect from your computer systems. We focus on keeping your IT systems operational, available, and secure so that you can concentrate on the expansion of your business, cost management, and revenue growth.
Our goal is to serve as your technology partner with an emphasis on business solutions. By evaluating your organizational objectives and technology needs, we can identify dependable solutions that address your current and future requirements.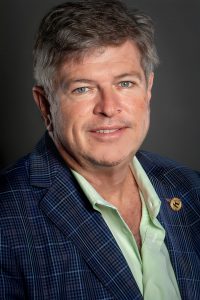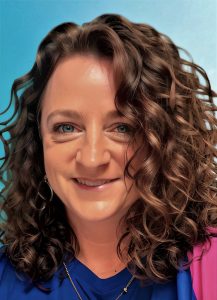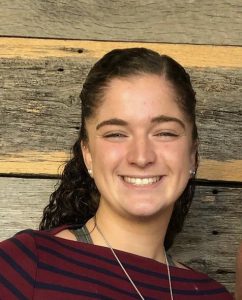 Marketing  Director - Grace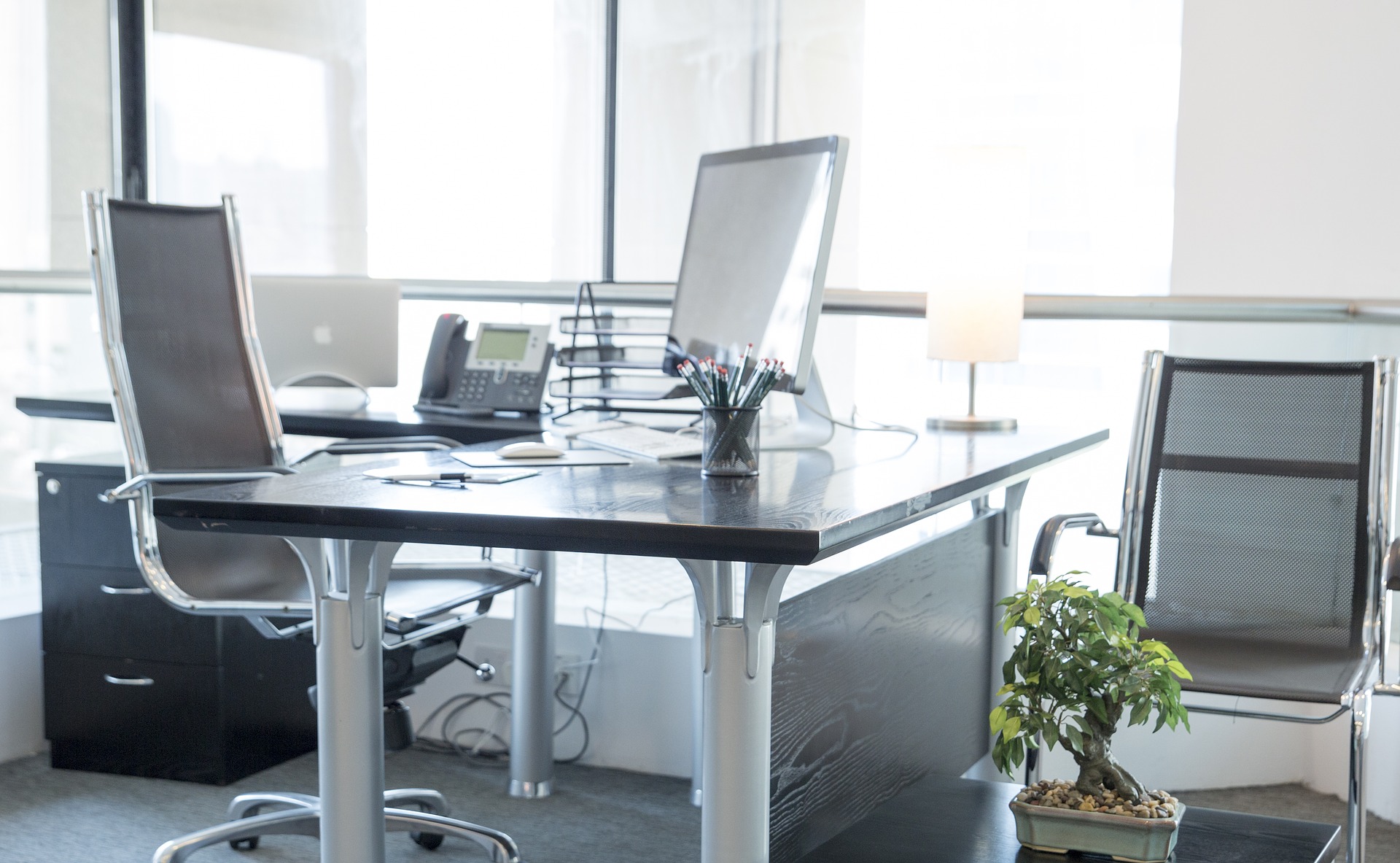 Our mission is to provide services and solutions that will enable your business to be more effective, efficient and profitable. We take pride in delivering services that exceed your expectations, are responsive, and are built on a foundation of trust and mutual respect.